Think Global. Act Personal.
Expert management and charter solutions.
As business owners that are also personally in charge of the day-to-day management of the aircraft entrusted to us, we provide our fleet with the best of both worlds – big league services with a personal touch.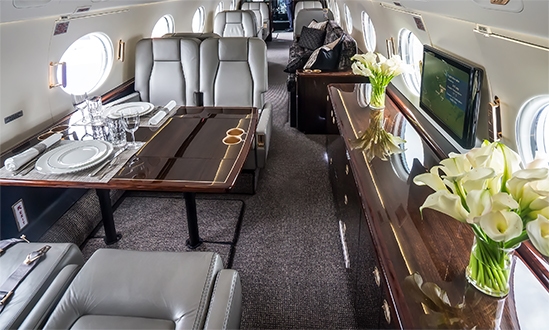 At LynxJet we have an in-depth understanding of the elements that create the perfect flight, down to every last detail of the in-flight experience, and guarantee that among our services all passengers will find precisely what they desire.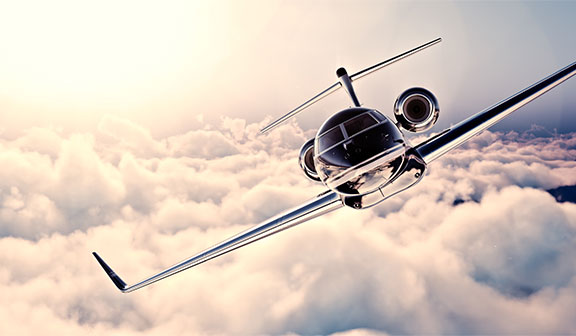 Understanding the many benefits that co-owning an aircraft entail, we have created an innovative shared ownership model designed to provide frequent charter users with the benefits of owning a private jet, without the costs of exclusive ownership.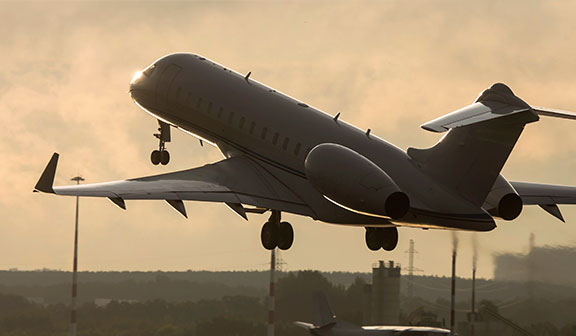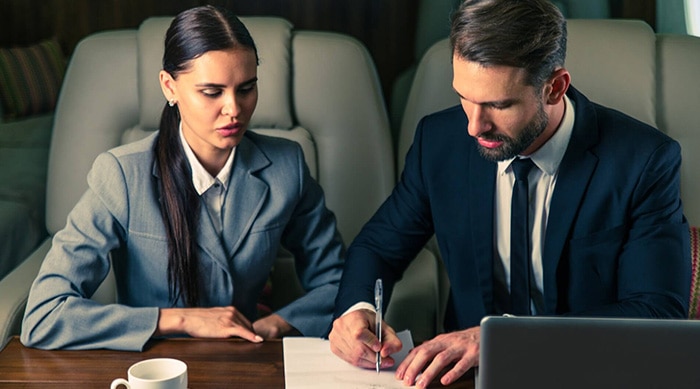 When the company CEO calls to explain your maintenance plan or go over your vacation itinerary, you know you're getting the absolute best in private aviation. At LynxJet, our premium, tailored charter and aircraft management services redefine 'personal experience'.
Our detail-oriented staff know the ins-and-outs of the complete flight experience. So, whether it's the optimal airport to land in during rush hour traffic, or the one with the lowest fuel rates, LynxJet is the perfect partner for planning and executing private aviation strategies.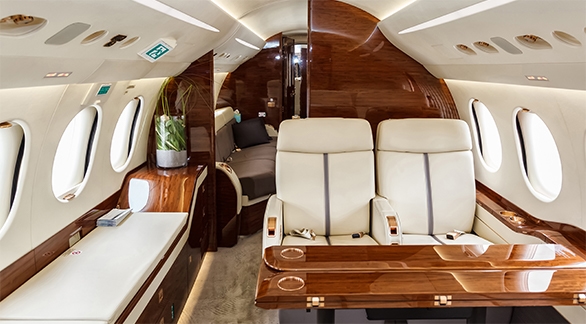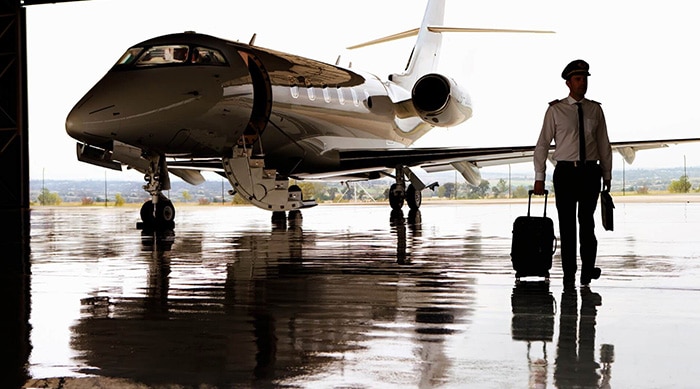 Guided by our strict safety-first policy, and managed by an advanced risk management system, we adhere to the most stringent rules and regulations as we screen crew members, select maintenance partners, plan flight routes, and secure ground services.
We'll help you find the best jet to fit your travel plans
Contact us now to receive a quote for a Charter flight or to set up a private meeting. No obligations whatsoever.
Or call +972-3-722-8020