Private jets are all about the personal experience that sees and addresses the client's every need. When delivered by a boutique service provider involved in every detail of day-to-day operations, 'personal experience' gets a whole new meaning.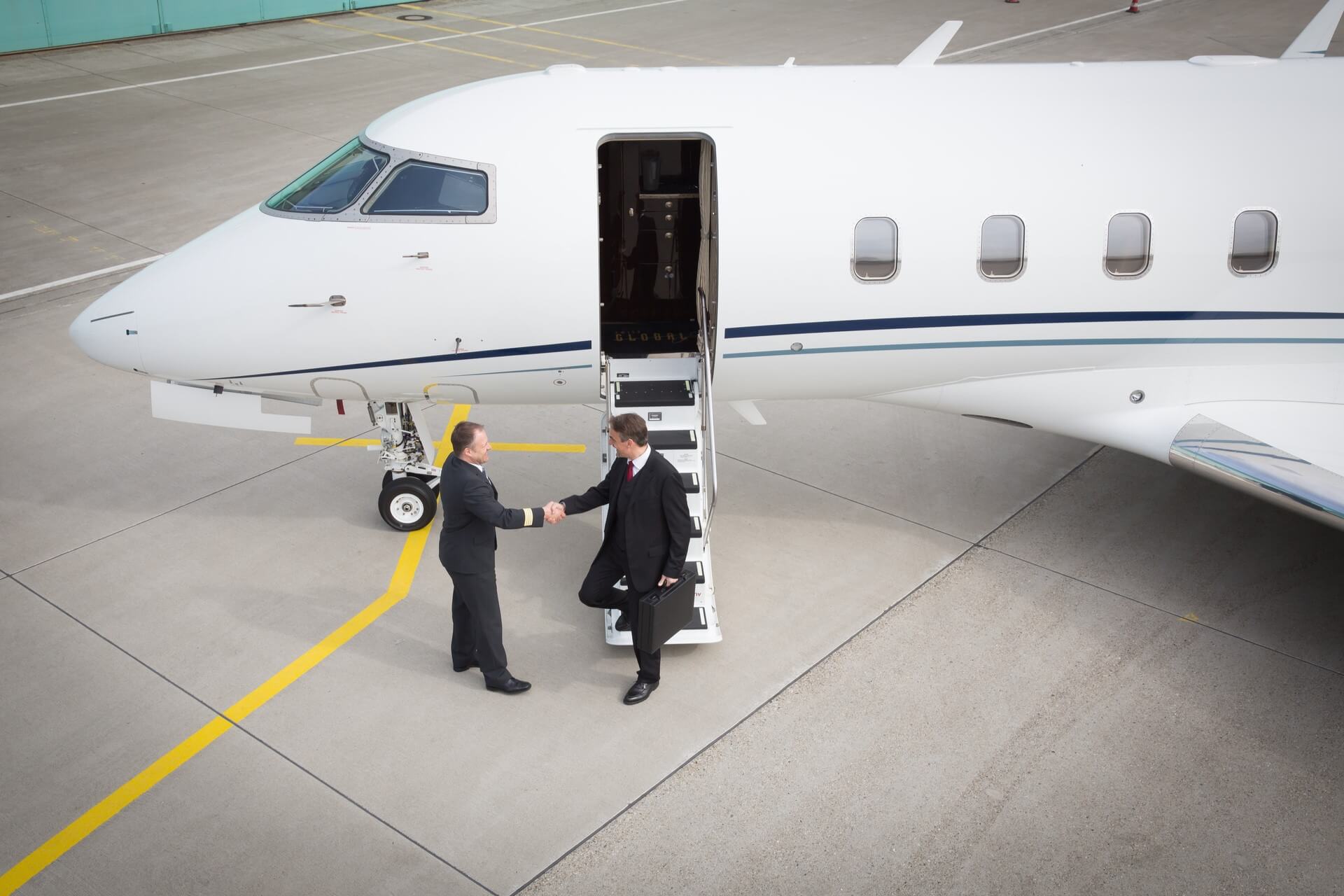 A family owned and managed business, at LynxJet we leverage our expertise, professionalism, and in-depth understanding of the industry to provide our clients with the perfect private aviation experience.
CEO Zur Banner's many years of experience captaining business jets to destinations across the world allows him and the LynxJet team to provide consultation and guidance to clients as they plan and execute their private aviation strategy. Maria Banner's education and many years of experience in financial economics enable her to create optimal cost-conscience strategies and partnerships that result in substantial savings.
And when it comes to safety, our strict safety-first policy and our membership in the European Business Aviation Association ensure adherence to the most stringent rules and regulations as we screen crew, select maintenance partners, and employ advanced tools to plan flight routes.
Our experience, hands-on management, cost-conscience planning, and safety-first operation, together with dedication and loyalty to the aircraft entrusted to us and the owners and passengers we serve, ensure private aviation services that go far beyond the extra mile to provide the optimal flight experience.
Maria Banner
CFO
Maria is the CFO of the company. She is responsible for the financial management of the private aircraft managed by LynxJet, and handles all financial analysis aspects of the aircraft procurement consultancy process.
Maria holds a master's degree from the Tel Aviv University School of Economics, specializing in financial economics.
Zur Banner
CEO
The hands-on CEO of LynxJet, Zur is also the operations manager and chief pilot of the aircraft managed by the company. He has been a pilot for 25 years, and has extensive experience captaining various models of executive aircraft, all over the world.
Zur served in the Israeli Air Force as an Air Traffic Controller  Officer and holds a BA in law & management from Tel Aviv University.